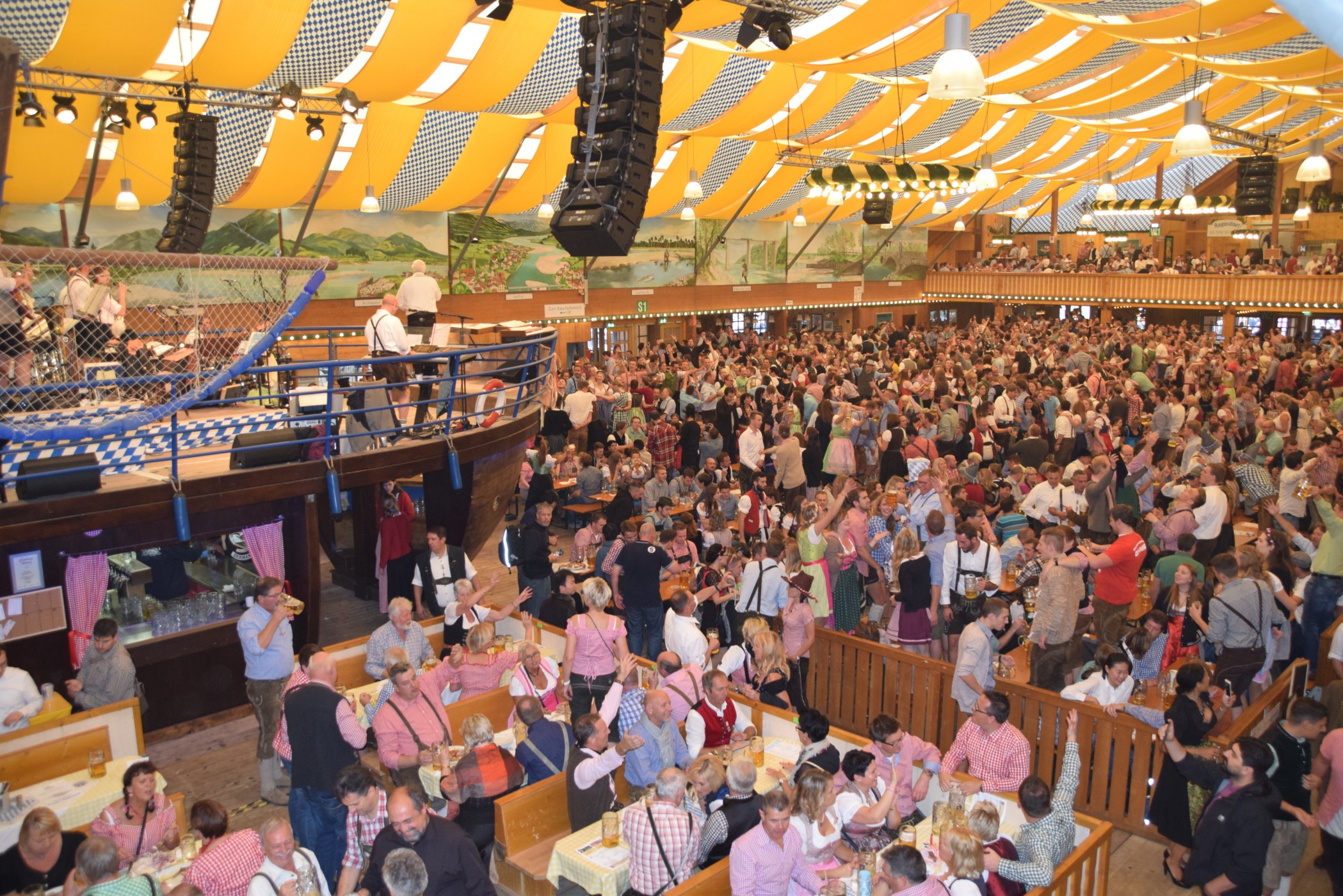 Munchen – Oktoberfest
24/09/2015 — 27/09/2015
Complete weekendtrip
Het Oktoberfest is een jaarlijks volksfeest in München en geldt als het grootste bierfestival ter wereld, dat jaarlijks meer dan vijf miljoen bezoekers lokt. Gezien de sterke drang naar traditie, heerst er een gemoedelijke sfeer met een typische klederdracht; de "Lederhose" voor mannen en de "Dirndl" voor vrouwen. Travel 2 Galaxy organiseert naar jaarlijkse gewoonte een sensationele weekendtrip naar de Beierse stad en voorziet exclusieve gereserveerde biertafels op de "Wiesn"!
Included
3 dagen München
2 overnachtingen inclusief ontbijt en verblijfstaksen
4* hotel in het centrum van de stad
vervoer met een luxe-bus
gereserveerde biertafels
toegang tot de exclusieve afterparty
gids en organisatie ter plekke
Price
€ 500 per person
Booking closed
Sorry, this trip cannot be booked anymore. Please contact us if you have any questions.