EURO 2016 – Lille (Rijsel)
01/07/2016 — 02/07/2016
Begeleide bustrip
Mee naar Rijsel? Iedereen is welkom in de Fanzone, waar 20.000 supporters de match volgen op een 97m² groot scherm of in één van de vele bars die Rijsel rijk is.
Overdag, vanaf 10 uur, kunnen de supporters er een feestje bouwen. Sponsors voorzien animatie, dj's laten de boxen stevig knallen en in de eet- en drankkraampjes vindt elk wat wils.
Programma Rijsel:
• Vrijdag 01/07 vertrek om 12u in België (opstapplaatsen in Lummen, Antwerpen en Gent)
• Vrijdag 01/07 aankomst om 14u30 in Rijsel
• Opsnuiven van de sfeer in de stad & transfer naar het stadion
• Vrijdag 01/07 vertrek om 24u in Rijsel
• Zaterdag 02/07 aankomst om 02u30 in België
Included
• Vervoer met een luxe-bus naar Rijsel en terug.
• Bezoek aan de speelstad en opsnuiven van de sfeer.
• Genieten van de match, live of in een plaatselijke kroeg.
• Reisbegeleiding altijd aanwezig.
Price
€ 50 per person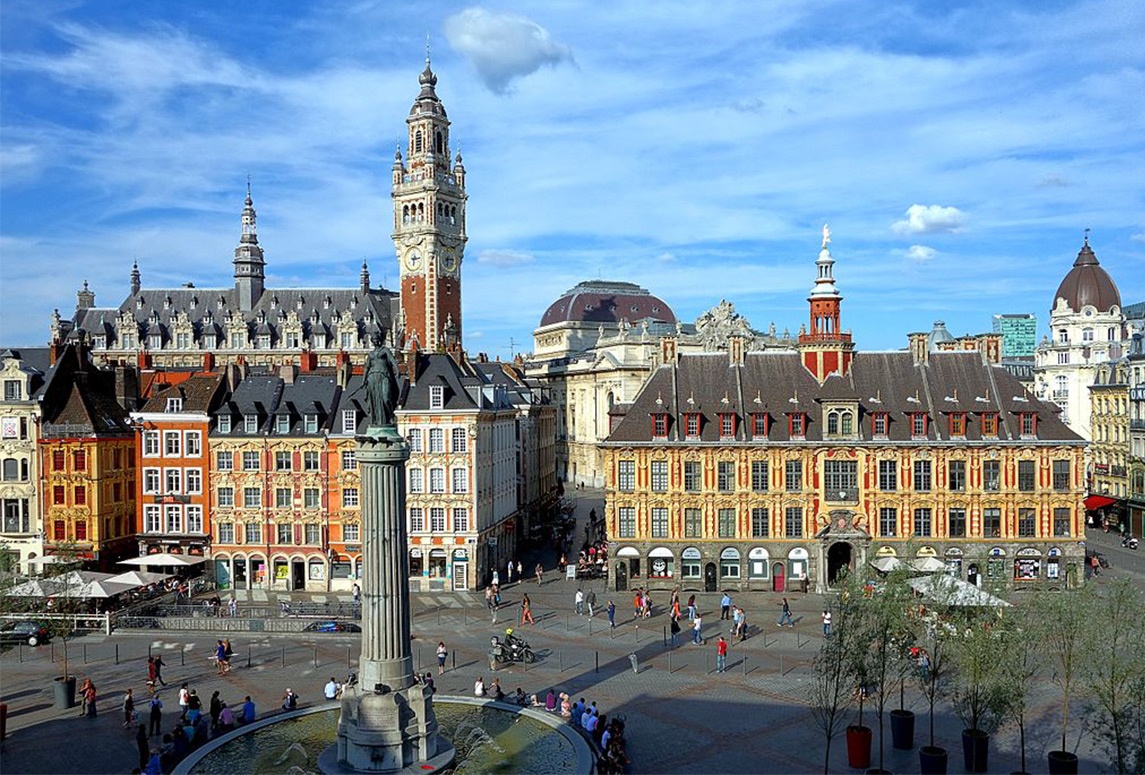 Booking closed
Sorry, this trip cannot be booked anymore. Please contact us if you have any questions.